Professional Legal Services in Ottawa
Discover how we can help you with our list of professional legal services in Ottawa below.
Eric's practice is operated by 3 lawyers and 10 support staff, offering you a comprehensive range of quality legal services and expertise in Ottawa.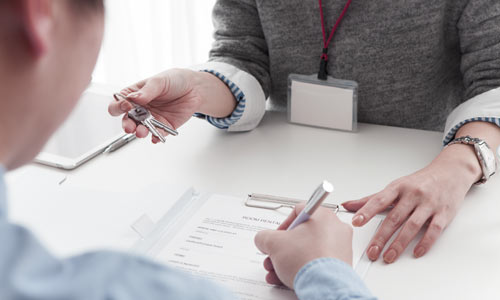 Real Estate
Precise and Prompt.
Purchases and sales of homes
Mortgage refinancing
Title transfers
Condominium purchases and sales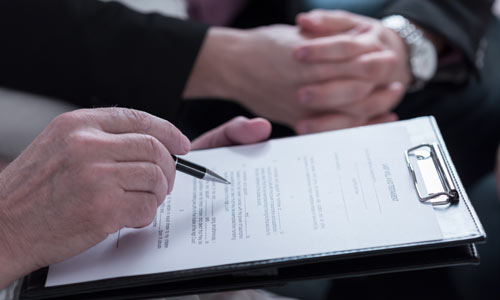 Wills & Estates
Professional and Discreet.
Preparation of wills and powers of attorney
Creating Henson Trusts
Estate Planning
Executor services